Slimming
Easy slimming to reduce your tummy with modern equipments
We shape up you by shredding excess fat accumulation using ultra modern devices
No crash Diet
No heavy exercise
No side effects
It is a special weight loss programme meant for those who have redundant big tummy , butts, thighs and tires but unable to undergo regular vigorous exercise.
Our ultra modern devices to prune your swag belly and spare tire
Electronic Muscle Exerciser (EME)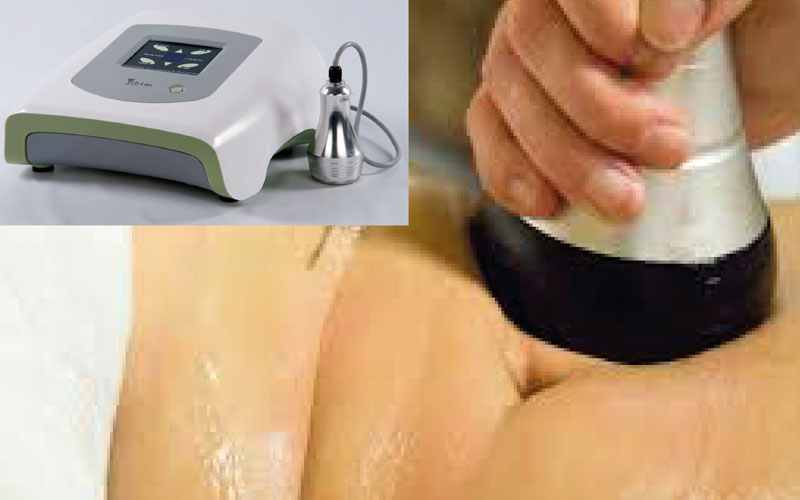 If health issues such as knee pain, back pain, stress, strain etc hamper you from vigorous exercise workouts your worries of swag belly ends now. We are equipped with an advanced Electronic Muscle Exerciser (EME) with which your extra tire can be cut down when you relax on bed. EME facilitate strengthening weak muscles thereby tone the flabby abdomen.
Ultrasonic Cavitation
Is a simple procedure that relies on low frequency sound waves to flush out fat from the body. It actually refers to noninvasive liposuction . Unlike intensive surgery ultrasonic cavitation empties the contents of the fat cells without destroying them.
Vaccum Therapy
The vacuum creates a low atmospheric pressure increasing the blood circulation thereby fat is transported from fat cells into the working muscles where they are burnt off.
Ladies Fitness and Shaping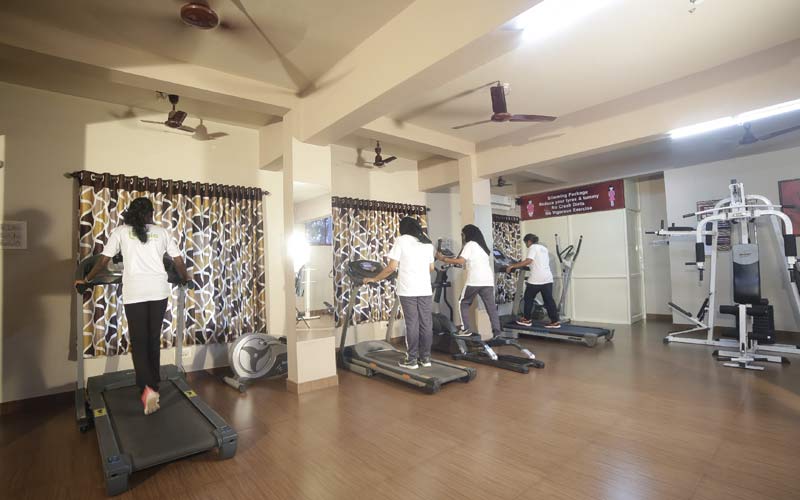 Zumba
Aerobics
Gym
Diet and fitness counselling
We have ample space exclusively dedicated for women to work out. We provide work out equipments customized to women to tone your muscles and shred the extra fat.
We offer full privacy during work-out sessions.
Our managing director, an enthusiastic, athletic and inspiring woman, DR Febeena Seethi a Physiatrist by profession and a certified Zumba instructor(ZIN) lead the Zumba classes and gives you proper diet advice to accomplish your slim beauty dreams.
Our aerobics and fitness instructors deliver various aerobic sessions during weekdays so that you can easily cope with your busy work schedule.
We help you to re-shape your body, and maintain fitness where age is no barrier
Our programmes include Zumba, Aerobics, Gym along with Diet and fitness Counseling.
Women's corner
"Being a female is a matter of birth; Being a woman is a matter of age; Being a lady is a matter of choice"
terapia provides the best support for women through a ladies fitness centre exclusively managed and led by women.
Your problems may be extra weight, stress or simply that you are out of shape. At terapia you are bound to find kindred spirits who understand the issue you are going through. We at terapia offer you the choice to become a perfect lady, by giving immense support to shape tone up your curls and curves.